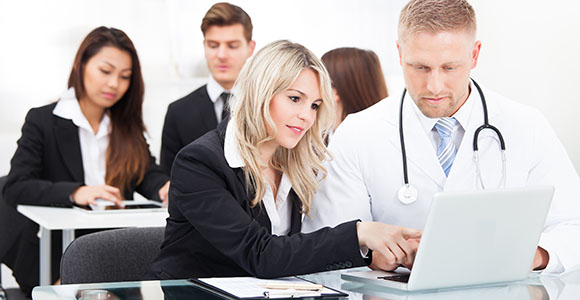 We have expert knowledge of the requirements for working abroad and offer local support in Spain for all your necessary applications and memberships. Sagesa Healthcare have developed a streamlined process in the countries we operate to place candidates as quickly and efficiently as possible. For example, we have a Spanish court appointment translator who can prepare your applications. No other recruiter can provide this level of coverage.
We offer support for your relocation from finding a home, getting a car to the little things like mobile phones and internet providers. This allows you to focus on your new job immediately on arrival. We are also a bilingual company so nothing will be 'lost in translation' and once a high level of English has been established for business purposes, we are able to discuss logistical details in Spanish for complete clarity if desired.
Sagesa Healthcare is a boutique outfit, we engage with our candidates on a one to one basis and you will have support from the same people the day you contact us and all throughout your time abroad.
View open roles