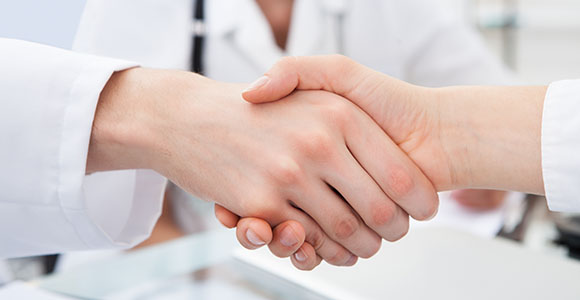 Our clients are our partners in the candidate search process. We enjoy a very proactive relationship with our clients, working together to streamline the hiring process and adapting to your needs as your hiring program changes.
Sagesa Healthcare offer a gateway to a huge and diverse procurement network in Spain. We use our excellent networks in the Spanish medical sector to attract the highest standard of candidates. Being the only international medical recruitment company working from Spain, we provide a unique connection to Spanish employment market that we utilise to focus on key recruitment countries such as Ireland.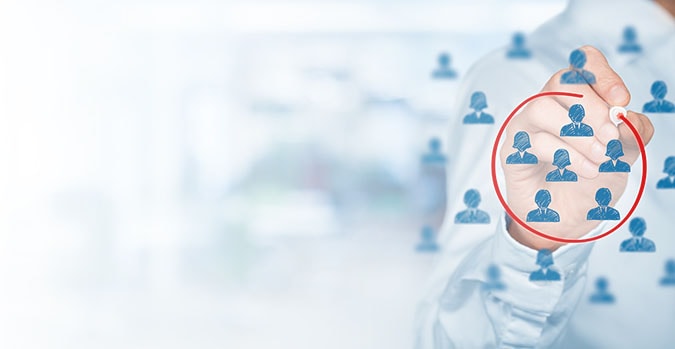 We run events, visit conferences and open unique marketing channels for our partners including:
Web campaigns including placement on medical colleges and specialist associations
Print in specialist media
Advertising at conferences
Recruitment drives under your own branding
Our boutique recruitment model sets us apart in our industry and gives clients access to the best candidates in a quick, efficient and cost effective manner. We are always welcoming new clients into our exciting, expanding and continually evolving business.
Contact Us