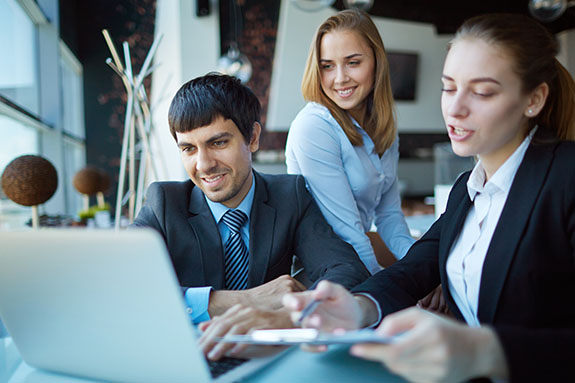 As a subsidiary of Sagesa S.A., a personnel and services outsourcing company, we are able to utilise 35 years of local employment market knowledge to source highly qualified healthcare professionals who wish to find jobs as Doctors abroad. Unlike other healthcare recruitment firms who use third parties to source their candidates we use our direct market access to personally audit each applicant ensuring our clients only receive the highest quality candidates.
Our boutique recruitment model, operating from Spain with regular international site visits, allows for a proactive relationship with our clients. We work with the market to streamline the hiring process with our clients and adapting to your needs as your hiring program changes. As a vertically integrated company we offer a single point of contact throughout your hiring process who will keep you updated on all stages. Having our main offices located in Spain means we have unparalleled direct access to the national healthcare employment market.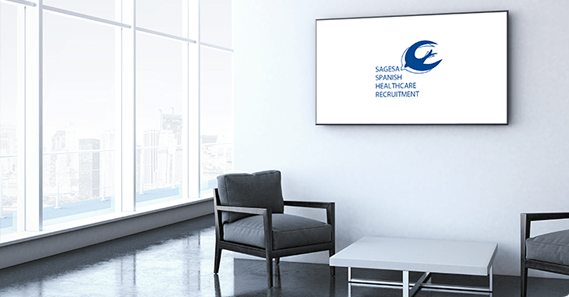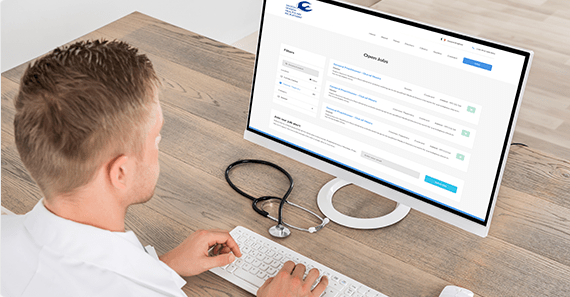 Sagesa Healthcare is currently working with prestigious clients looking to employ doctors in Ireland. Medical recruitment in Ireland is a competitive landscape however, Sagesa Healthcare is uniquely based in Spain with the local relationships and market understanding to provide the best service and best candidates to our clients.
We are proud to have been part of the Spanish staff industry for 35 years and if you want to have your healthcare professional staffing problems resolved by a fast, efficient and cost effective team of experts then contact us today.
Contact Us